Archive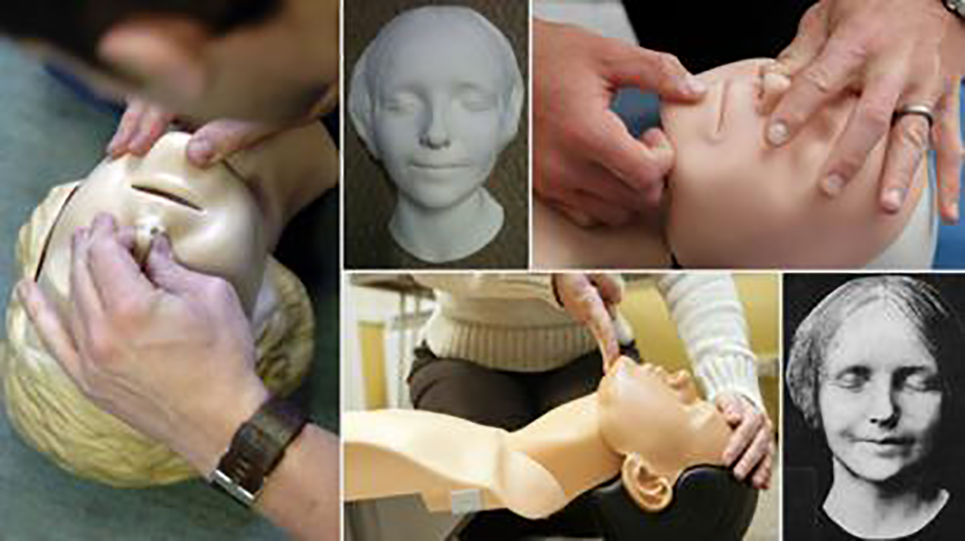 The story behind the most kissed face in the world
Millions of people around the world have learned CPR on a manikin known as Resusci Anne, CPR Annie, Rescue Annie.
What ever you refer to her as, have you ever wonder how she came to be?
If you're one of the 300 million people who's been trained in CPR, you've almost certainly had your lips pressed to the Inconnue's.
Through Resusci Anne, students of first aid have for more than 50 years been trying to bring back to life the young woman from the Seine.