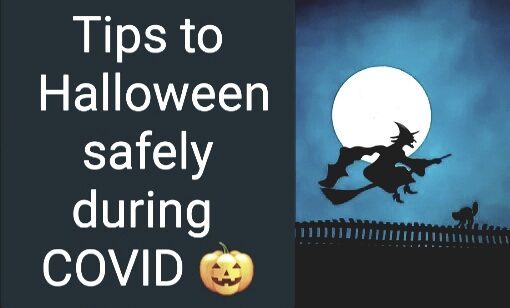 Halloween 2020
For many parents, Halloween this year has become increasingly stressful!
While Trick or Treating is banned at Tier 3, the guidance for Tier 1 and 2 are divided into low, moderate and high -click here for the full article.
Personally, I would like to keep the risk as low as possible for my family and my community and we are going to go about our COVID Halloween as creatively as possible and  here's how we are going about Halloween 2020:
# A spooky dinner in
Pinterest has a range of easy, family friendly meals that will surely look the part. Here's a few of my favourites: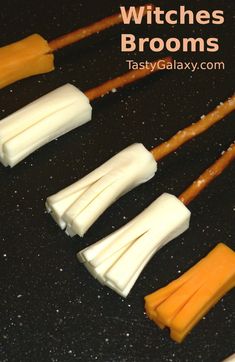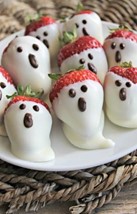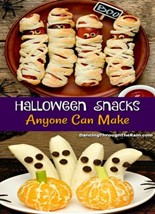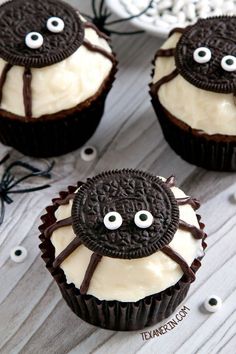 # Go all out with home decorations
Pinterest, again, has a range of free printables from bunting to colouring in sheets, great step by step instructions on basic pumpkin carving and webbing can be inexpensively purchased from most supermarkets.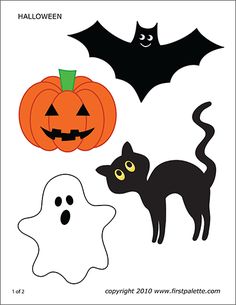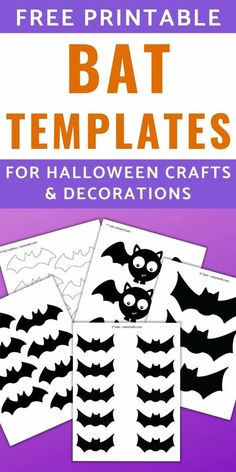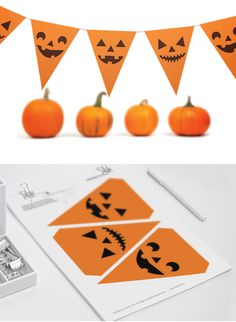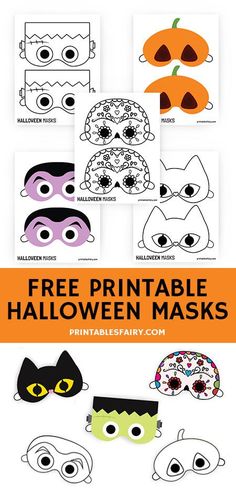 # Why not organise a virtual fancy dress party?
This way you will be able to get dolled up -which is the most of the exciting bit- play some scary tunes, compare costumes and party food and dance the night away.
# Watch a scary movie
This is a must do in our household at Halloween- COVID or not, so this is definitely a tradition that we can continue safely with oodles of popcorn mmmmmm. Click here for Netflix recommendations.
# Trick or Treat
My kids will miss trick or treating most this year so we've concocted a Spooky Sweetie House Hunt AKA an in-house treasure hunt-cauldrons to collect their pre-packaged sweets and slime clues.
However you choose to spend your Halloween, stay safe, be sensible and remember you've got about 7 weeks to start preparing for the big man to arrive eeek!