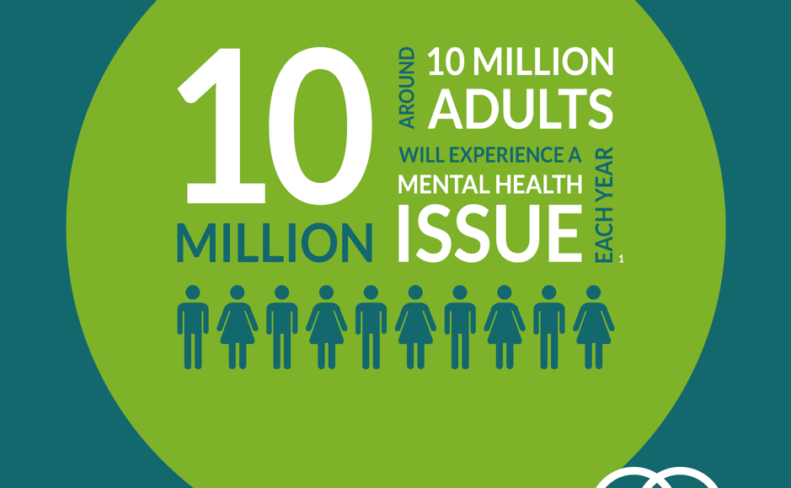 Mental Health First Aid, A First for In Safe Hands
Mental Health has been gripping the headlines and come to the forefront of society, from top levels in government, adults, young people and children.
Due to the nature of our business and our 'out the box 'approach to everything we do, the opportunity to break the stigma associated with Mental Health First Aid was right up our street – so to speak.
We realised the need for Mental Health First Aid training and collaborated with Plymouth Mind, a mental health support charity to bring training to Cornwall, and the response has been overwhelming.
Our debut Mental Health First Aid course ran on 25th and 26th September at our state-of-the-art simulation centre.
The course attracted individuals and a variety of businesses, covering an array of industries from the MOD to the local corner shop!
Taught by two exceptional trainers from Mind, our participants learnt to recognise the warning signs of mental ill health and develop the skills and confidence to approach and support people, while keeping themselves safe.
The course is suitable for all workplaces; enabling a nominated person from any organisation to give reassurance to a distressed co-worker.
Tim Puffer, Co-Director at In Safe Hands explains that these courses will provide individuals with the skills needed to recognise and support those suffering in silence.
"We are determined to get people in conversation about mental health and this course is the first step in our bid to break the stigma attached to mental health. The training provided by Mind will empower and equip people to recognise and support those suffering in silence"
As an employer, if you are looking at retaining skills by reducing staff turnover, reduce absence due to illness and want to show your commitment to corporate social responsibility to ensure a healthier workplace, then this is a way to do it!
To find out more, visit our Course section or call us on 0844 800 9902.