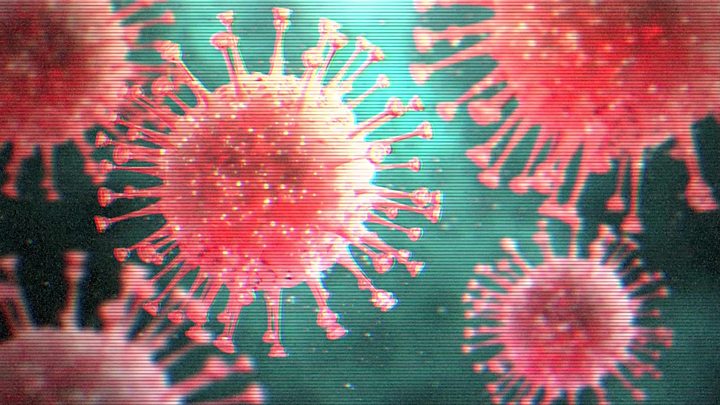 COVID-19 / CORONAVIRUS
As of Thursday 24th February 2022,  the Government have issued updated COVID 19 guidance.
The team at In Safe Hands is committed to staff and customer safety. To that end, our policy is still to reduce the risk of infection and additional hygiene measures will remain in place.
We will continue to do everything reasonably practicable to ensure a high standard of hygiene and safety for all. We have done this by following guidance from the Government, The Resuscitation Council UK and Qualsafe – our Awarding Body.
*Learners are encouraged to wash their hands and offered hand sanitizer throughout their training. Hand washing regularly is promoted given the current situation.
*Trainers will keep a bottle of hand sanitizer in each training room and offer sanitizer before and after each break time.
*Each learner will be informed that masks are preferred but it will the their choice.
*Our manikin faces are sterilized after each session.
*Learners on Resuscitation/First Aid Training will only be required to demonstrate 'rescue breaths' as part of the course assessment process, and will include a face shield supplied to the individual.
*The chests of the manikins are cleaned thoroughly every day with specific wipes with a high alcohol content.
*Boxes of disposable gloves are readily available on site and waste is being removed by the day.
*Our cleaning processes will continue ensuring touch surfaces and communal areas are carefully cleaned more often. All touch surfaces are being wiped down with sanitizer at the beginning, middle and end of every day.
*On busier days these cleaning measures will be increased furthermore.
Our staff off site will abide by the site rules in which they find themselves but retain the right to implement their own safety measures if they wish.
All training will continue as per usual.
The Mental Health Foundation has put together some great advise on looking after your mental health https://www.mentalhealth.org.uk/publications/looking-after-your-mental-health-during-coronavirus-outbreak