Water Smart Award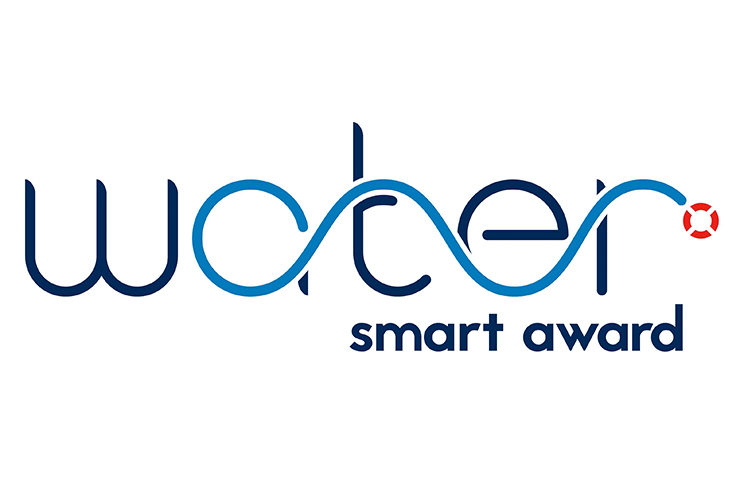 This award is designed with the purpose of giving knowledge and skills to individuals to keep them safe in and around water.
The Water Smart Award has been developed in-line with the Curriculum Swimming Outcomes and supports the development of these skills in the UK and Ireland.

The course is 3-hours and focuses on 4 main areas with a 5th optional section:
1. Water Safety Awareness
2. Getting In and Out of the Water Safely
3. Safely Staying Afloat
4. Safely Moving in the Water
5. (Optional) Performing Rescues Safely

This course can be a dry course in which sections 1-4 will be covered, if section 5 is required this will be performed in-water and will add 1-hour to the course time.