National Water Safety Management Programme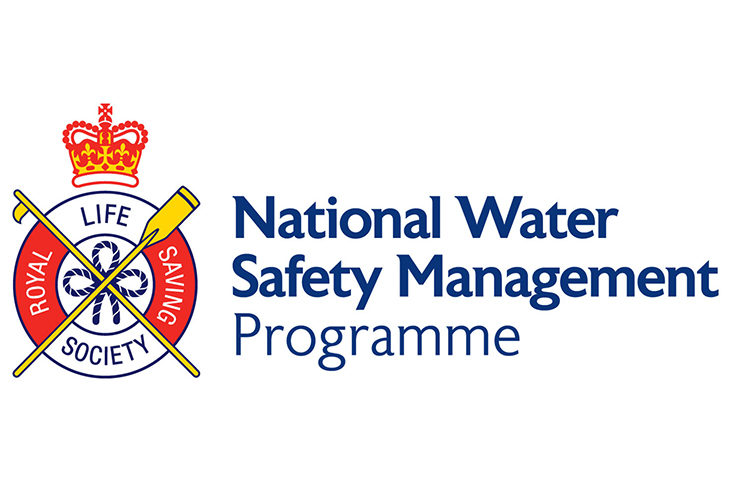 The NWSMP is a programme designed to give individuals the knowledge and safety awareness surrounding open water as well as helping employers meet their civil and statutory water safety management obligations. This is relevant to a wide range of sectors, including teaching (field trips), construction, environmental health, leisure and the emergency services.

This is a progressive programme that is endorsed by the HSE, Outdoor Education Advisory Panel and Expedition Providers' Association.
As this is built around a modular framework it enables employers to construct relevant and bespoke water safety training programmes by selecting modules most suited to their operational and individual needs.

There programme consists of 3 Levels and are as follows;
Level 1 - Water Safety Awareness, Occupational Water Safety Awareness, Aquatic Personal Protective Equipment and Life Support
Level 2 – Selectable modules include: Beach, River and Still Water
Level 3 – In-Water Rescue

The NWSMP is a RLSS UK certificated award. Level 1 includes a self-study pack and a 4-hour guided learning unit. Each Level 2 and Level 3 Modules involve 3 hours of training per module. The duration of the course will depend on modules taken but a typical programme, covering Level 1, Level 2 modules and Level 3 requires 2 days of training.

Level 1 is classroom-based learning with some practical land-based learning taking place outside but not in water.
Level 2 will include water-based rescues but will not require the learner to swim. Up to knee / waist depth in water, therefore candidates need to be water confident.
Level 3 includes swim rescue skills and will require the candidate to be water confident, complete a continuous swim of 100m on their front and 100m on their back, surface dive and tread water for 2 minutes.