National Rescue Award for Swim Teachers and Coaches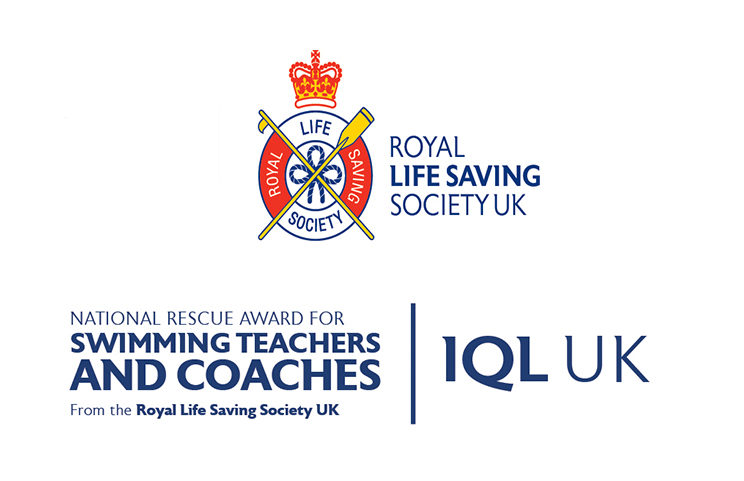 As a supervisor or teacher of aquatics NRASTC enables you to recognise the hazards and control measures around water safety as well as perform a rescue and deliver first aid if required.

The course is separated into 3 sections covering the following:
Section 1 – The Teacher, Swimming Pool and Class Management
Section 2 – Intervention, Rescue and Emergency Action Plans
Section 3 - CPR and First Aid

This course is 14-hours in length of which 4 hours will be in-water training taking place over 2 days. There is also a 2-hour separate assessment upon completion of the course which tests the candidates on their knowledge and skills though verbal and practical assessments.