Aquatic Therapy Shallow Pool Rescue Award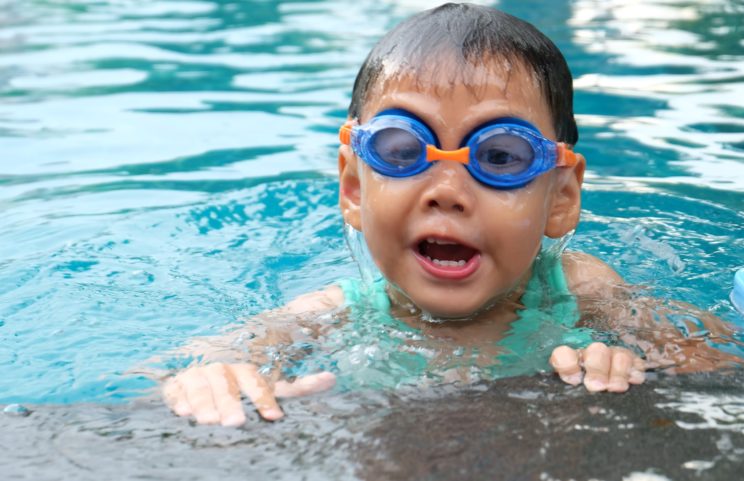 The ATSPRA course is designed to give therapists and teachers, working in less than chest depth water, the knowledge and skills required for suitable management, supervision and rescue of individuals.

This course is separated into the 2 following sections:
Section 1 – The Teacher/Therapist, Risk Assessment and Pool Safety
Section 2 – Intervention, Rescue and Emergency Action Plans
Optional additional Section
Section 3 – CPR and First Aid

This course can be delivered in 1 day if only Section 1 and 2 are required, this will be a 6-hour course, of which 3-hours will be completed in-water over 2 visits. 1 additional hour is required for assessment upon completion.
If Section 3 is required it would become a 2-day course which would include a separate Emergency First Aid at Work qualification.