e-Learning Safeguarding Children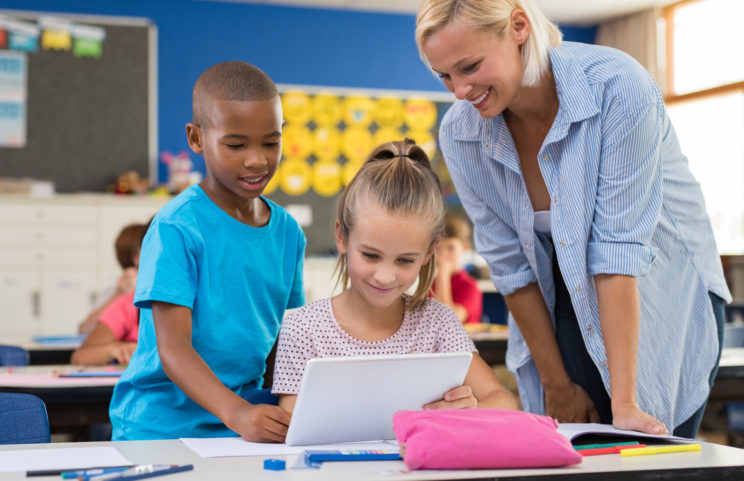 e-Learning Safeguarding Children course will cover:

Types of abuse
The affect a parent /carers mental or physical health has on a child's wellbeing
Children's rights
Reporting concerns for a child
Online presence and the associated risks to children
Safeguarding and child protection legislation

Click below to purchase this course. Should the purchaser not be the intended student please let us know in the additional comments box and provide the full name and email address for them.
On the next working day, we will send you an email containing your login details and password.
Purchase