Level 2 Award in Working at Height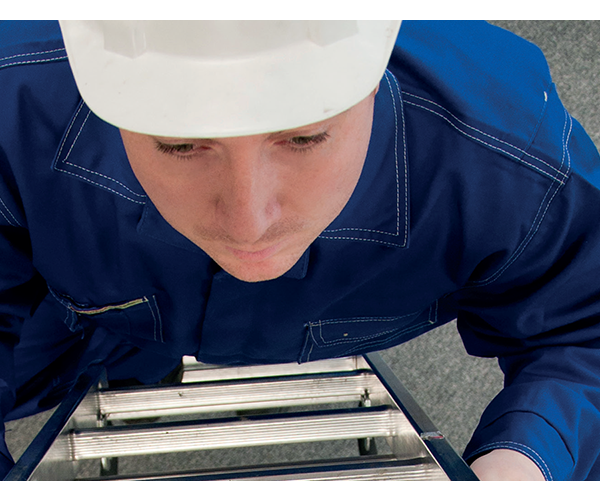 Working at Height training is a Level 2 Award and ideal for those who work in an environment that may require to work at height ie: construction.
The objective of the qualification is to benefit learners by raising awareness in the use of ladders, step ladders, harnesses and a variety other equipment/principles that are used for working at height. Learners will focus on the safety considerations, legal obligations, hierarchy of control measures and reporting procedures for defective equipment. The purpose of this qualification is to prepare the Learner for further learning or continuing professional development in the area of working at height.
This qualification is for all people currently working or aspiring to work in all types of environment that may involve them working at height. It provides them with a basic awareness of working at height. It is also suitable for employees entering work for the first time or returning to work.

What's covered:
Legislation, regulations, roles and responsibilities when working at height
The consequences of non-compliance
Safe working practices when working at height

How to reduce the risks from:
• Weather conditions
• Working environments
• Others working at height
• Falling objects
• Fragile surfaces
Importance of risk assessments
Rescue plan requirements
Types of equipment and testing requirements
Selecting appropriate equipment
Identifying safety precautions when using equipment
Reporting procedures when equipment is faulty

Learners must be at least 16 years old on the first day of the training.
We recommend you refresh your training every 3 years.