e-Learning Level 2 Health and Safety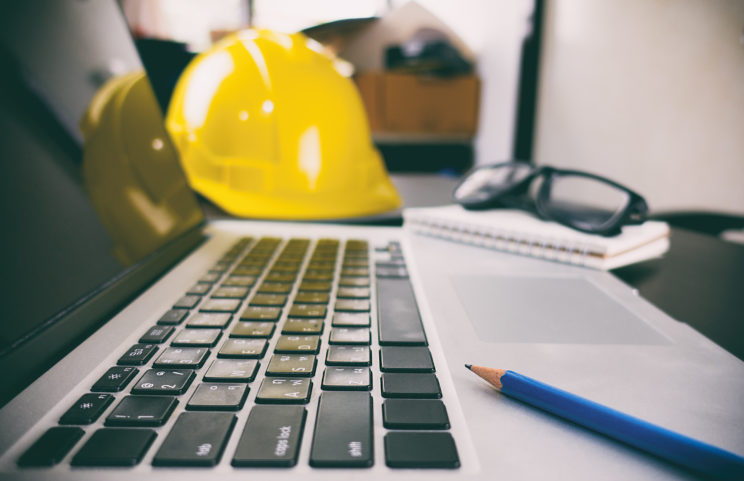 The nine modules of this course covers the key content and knowledge required to go on to achieve a recognised Level 2 Health and Safety qualification. To achieve a regulated qualification the learner must sit an assessment with a recognised training provider such as ourselves.

Areas Covered:
Accidents including slips, trips and falls
Legal responsibilities
Risk assessment
Hazardous substances (COSHH)
Workplace health, safety and welfare
Work equipment
Fire
First aid
Manual handling

Click below to purchase this course.
Should the purchaser not be the intended student please let us know in the additional comments box and provide the full name and email address for them. On the next working day, we will send you an email containing your login details and password.
Purchase