Manual Handling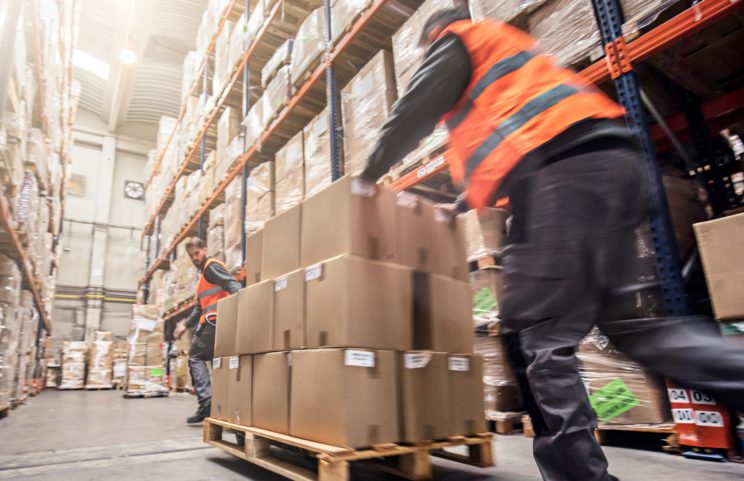 The main aim of the courses is to reduce the risk of injury, introduce learners to basic lifting and handling techniques and provide explanations on how to risk assess manual handling tasks.

This bespoke half day course can be delivered at your workplace for a group of staff. Our instructors will adapt the content to reflect your business needs, this enables your team to get to grips with moving and handling items which are relative to their working day.

Let us know if you have a particular requirement and we will do our very best to incorporate your need.