Level 3 Hazard Analysis and Critical Control Points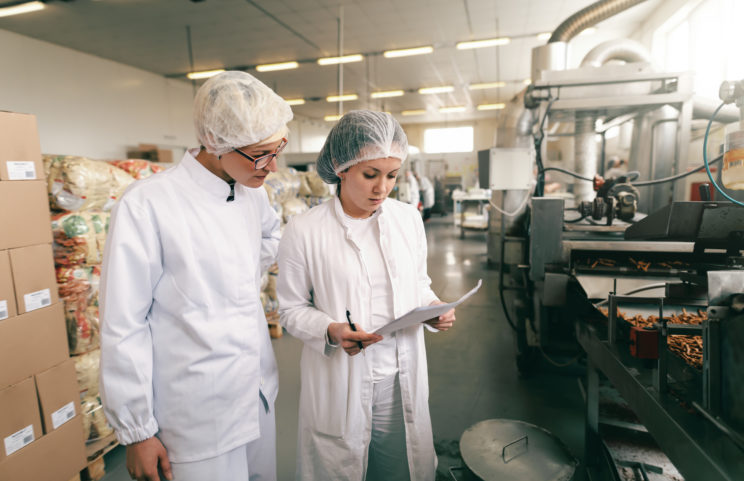 Developed for individuals responsible for assisting in the development and maintenance of HACCP systems.

You will explore the role and importance of HACCP systems as well as:
• Legal requirements relating to HACCP especially in the UK
• The seven principles of HACCP
• The essential hygiene prerequisites as foundations for effective HACCP
• Different approaches to using HACCP
• How to develop HACCP
• How to manage HACCP

Typically, this course is provided by employers for a group of staff. This 3 day regulated qualification can be delivered at your workplace or our training centre.