Level 2 Food Safety Training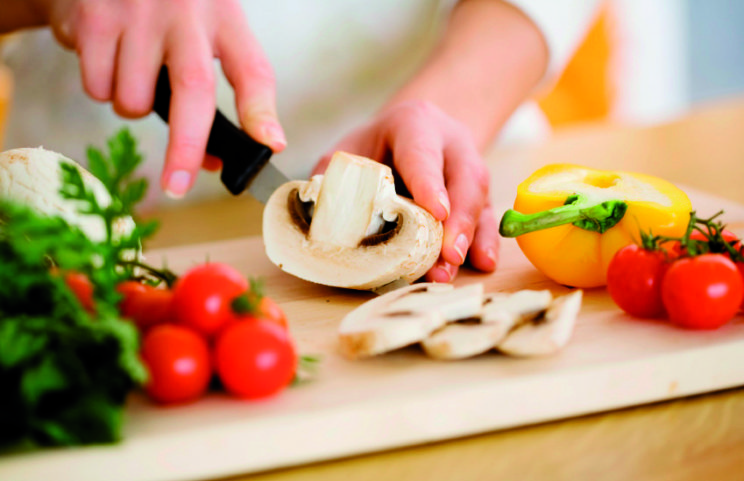 Delivered by our team of industry professionals, this day course can be held at your workplace for a group of staff or our centre for individuals.

As well as receiving an introduction to food safety you will also cover:
Food handling
Food hazards
Refrigeration, chilling and cold storage
Taking temperatures
Cooking, hot holding and re-heating
Reducing the risk of contamination
Personal hygiene
Cleaning and contamination
Food premises and equipment

You will receive a full colour handout to keep. There is a multiple choice question paper at the end of this training.