e-Learning Level 2 Food Safety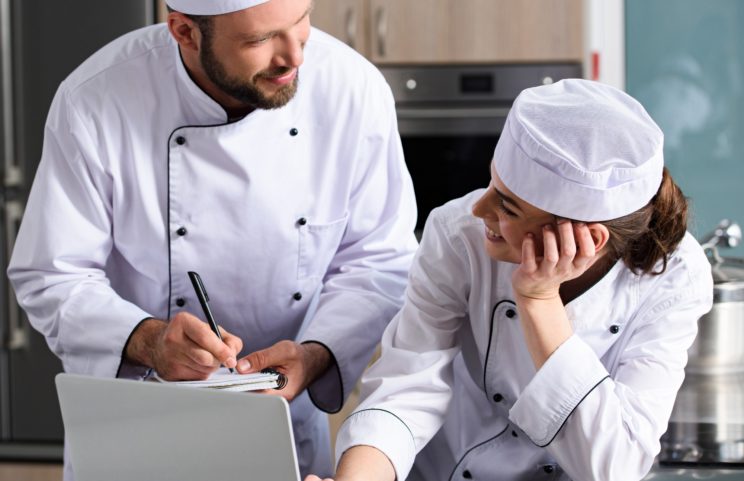 This e-learning provides all the knowledge and understanding required in order for a learner to go on to achieve any Level 2 Food Safety (RQF) qualification, whether in catering, manufacturing or retail.

Areas Covered:
Introduction to food safety
Microbiological hazards
Food poisoning and its control
Contamination hazards and controls
HACCP from delivery to service
Personal hygiene
Food premises and equipment
Food pests and pest control
Cleaning and disinfection
Food safety enforcement

Click below to purchase this course. Should the purchaser not be the intended student please let us know in the additional comments box and provide the full name and email address for them.
On the next working day, we will send you an email containing your login details and password.

You can convert this distance learning into an accredited qualification by purchasing an exam paper, to be completed at our centre under exam conditions.
Purchase