FREC 4 Level 4 First Response Emergency Care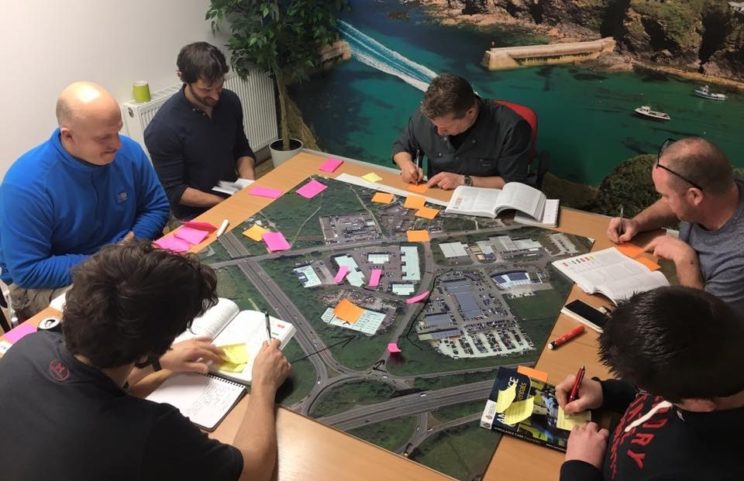 This course is delivered over five days of face to face learning which will focus predominately on simulation training and completing scenarios. In addition, there is a 3 unit workbook which is to be submitted within 12 months of the course. Level 4 FREC is the only access within the FREC® suite to move onto the level 5 Diploma in First Response Emergency and Urgent Care.

This qualification does not carry an expiry date and is maintained with CPD and by attending annual accredited ILS training.

Level 5 Diploma in FREC – Ambulance Technician. Ideal for a supporting or autonomous care role in a A&E dept/transfer or event setting. Access is via FREC 4.
The course is 3 weeks in duration and culminates with a portfolio submission and 750 clinical hours to be completed.
Entrants can use event, transfer, minor injury, GP placements as well as A&E hours to comply.

Level 6 Diploma in FREC – HCPC Paramedic, this course and route is being launched in 2020.
Learners must be at least 18 years old on the first day of the training.