Level 4 First Response Emergency Care – FREC 4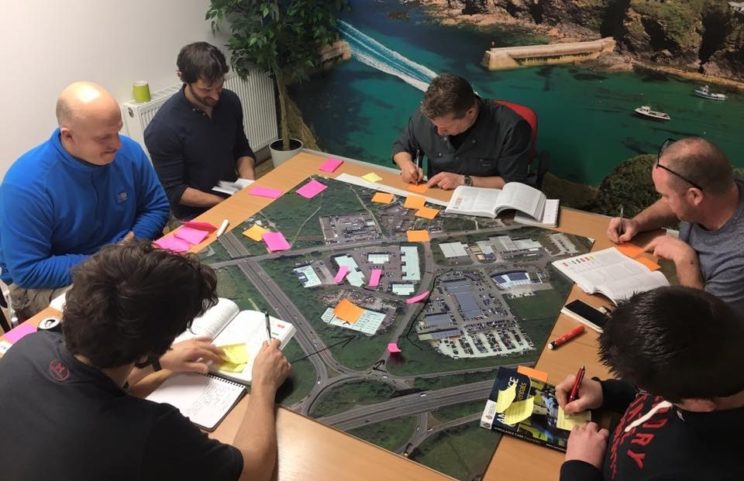 This course is delivered over five days of face to face learning which will focus predominately on simulation training and completing scenarios. In addition, there is a 3 unit workbook which is to be submitted within 12 months of the course. Level 4 FREC is the only access within the FREC® suite to move onto the Level 5 Diploma in First Response Emergency and Urgent Care.

To be eligible to attend the FREC 4 course, the learner must hold a current FREC 3 qualification or equivalent as stated by Qualsafe, the Awarding Body.
This qualification does not carry an expiry date but must be maintained with CPD and by attending annual accredited ILS training.

Level 5 Diploma in FREUC – Ambulance Technician. Ideal for a supporting or autonomous care role in a A&E dept/transfer or event setting. Access is via FREC 4.
The course is 4 non-consecutive weeks in duration and culminates with a portfolio submission and 750 clinical hours to be completed.
Entrants can use event, transfer, minor injury, GP placements as well as A&E hours to comply.