Medication Awareness Training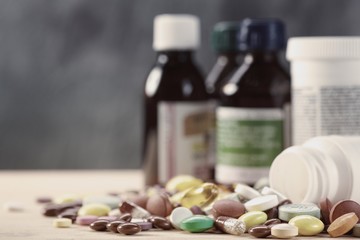 Whether you are providing on-going care to a child who is completing a course of anti-biotics or caring for someone who requires rescue medication. Medication Awareness training gives a responsible person the confidence and knowledge to administer medication as required.

This course will cover:
• Legislation
• The 5 rights of medication administration
• Classification and types of medication
• Routes into the body
• Maintaining records eg MAR sheets
• Prescribing medication
• Storing and disposing of medication
• Self-administration and supporting independence
• Contra-indications
• Allergies and overdoses
• Monitoring dosage system

This course can be delivered to a group of staff at your workplace or at our Simulation Centre.
You will receive a certificate of attendance which is valid for 12 months.