Epilepsy and Rescue Medication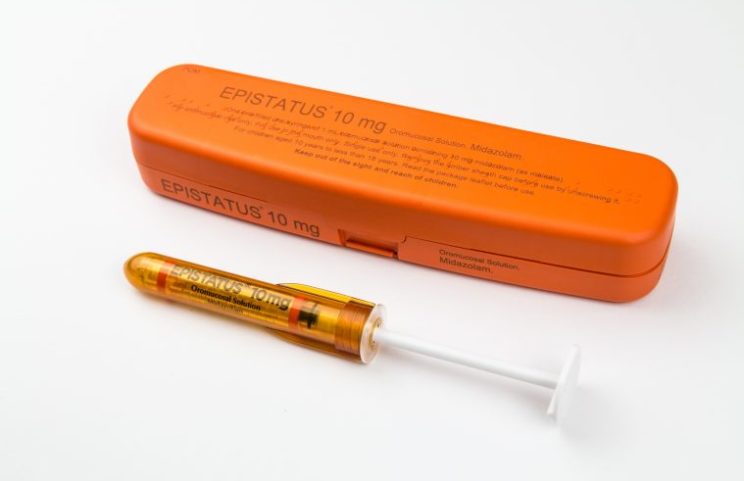 Our instructors will provide knowledge and information regarding providing care and administering medication to someone who is experiencing a seizure.

This course will include:
• Triggers and early warning signs
• Types of seizure
• Treatment including rescue medication
• Primary assessment and cardiopulmonary resuscitation
• The recovery position

Training can be delivered at your location or our Simulation Centre.
You will receive a certificate of completion which is valid for 12 months.