Basic Life Support / Annual Refresher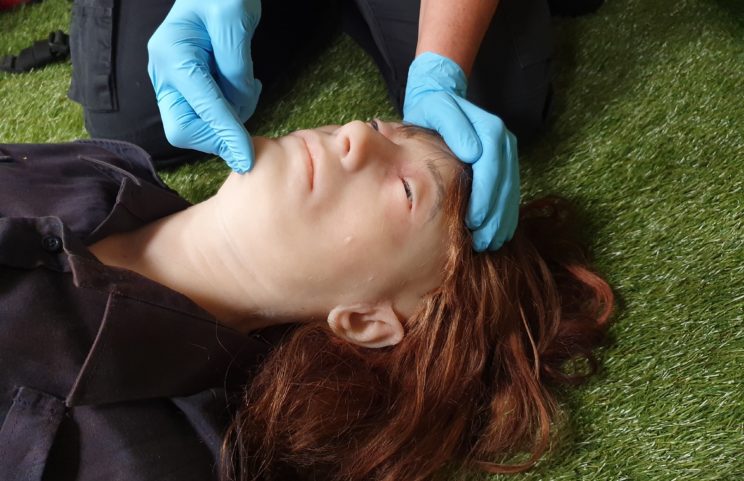 The course can be conducted on site with you and your team or with us at our Simulation Centre. It also provides a basic in-sight into first aid for those who would just like to learn resuscitation skills. We often deliver this training to school students as part of health/PE studies or Duke of Edinburgh programmes as well as those working within the care sector.

This course will include:
• Preparing for a medical emergency
• Primary assessment
• Basic Life Support
• Choking

This training is valid for 12 months and should be repeated annually to requalify.