Anaphylaxis Training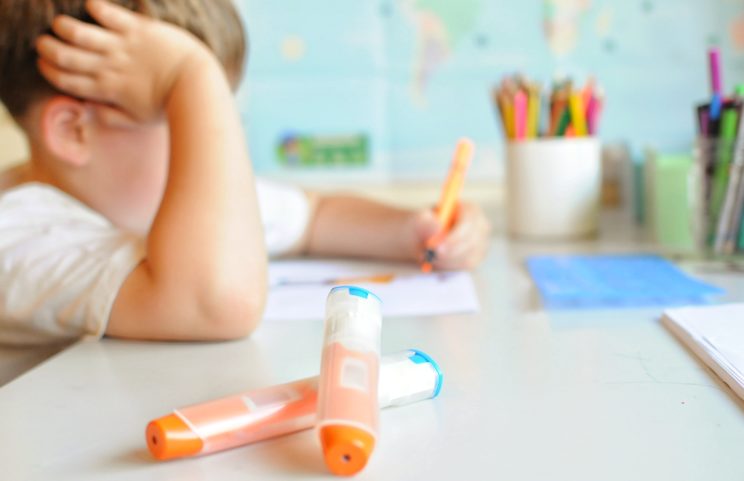 This course is suitable for refresher training or for new learners to the subject.

This course will include:
• Preparing for a medical emergency
• Primary assessment
• Basic Life Support
• Anaphylaxis signs, symptoms and treatment
• Safe Administration of the Auto-injector Pen
• Casualty support and aftercare, including subsequent administration

Training can be delivered at your workplace or our training centre.
The certificate is valid for three years.