Level 4 Award in Immediate Life Support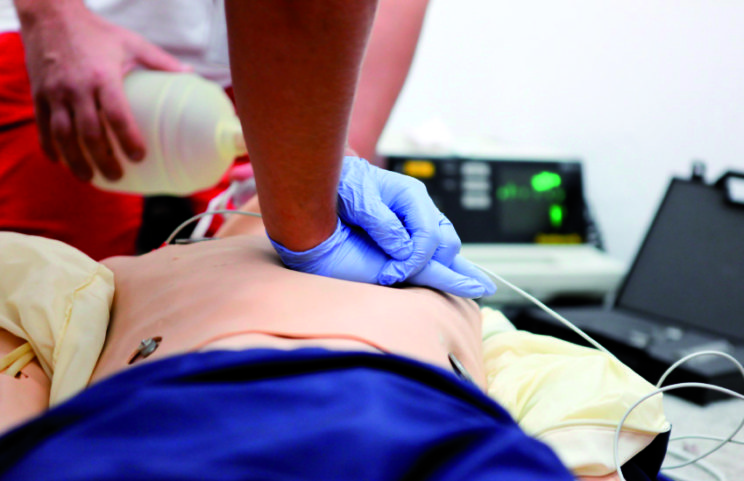 During this 1 day course, you will develop the necessary skills associated with immediate life support. Learners will already hold a valid Level 4 FREC to qualify for attendance. This is a mandatory qualification to maintain the validity of Level 4 & 5 FREC qualifications.

This course includes:
Airway management
Immediate life support at the correct clinical level
Patient assessment Management of major illness/injury
Post-incident procedures
Managing the Return of Spontaneous Circulation (RoSC)
Patient Handovers and more

This accredited qualification is valid for 12 months.
Learners must be at least 18 years old on the first day of the training.